Why Buy a Used Ford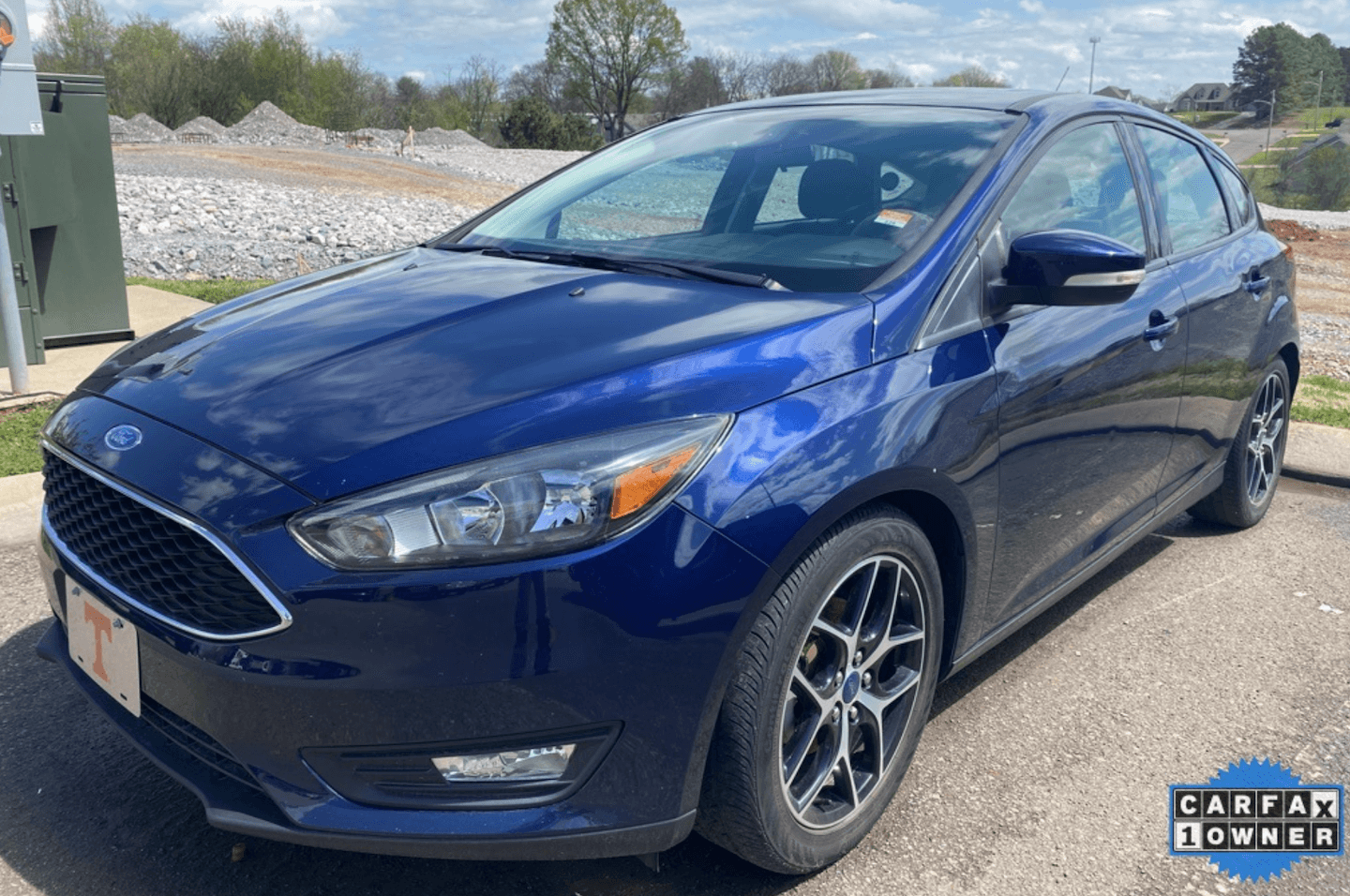 When our Nashville area shoppers are looking to purchase a used car they want to make sure they are finding a reliable one. Here at Hyundai of Columbia, near Nashville, TN, we not only have a great selection of new Hyundai vehicles but an incredible selection of used vehicles for our shoppers to choose from.
Used Ford Inventory Near Nashville, TN
One of the best used brands we have in stock is Ford. The Ford brand is a great choice for our Nashville area shoppers looking for a great variety of used vehicles to choose from, that are built to last, and are filled with great safety features.
Why You Should Buy a Used Ford
The Lineup
Our Nashville area used car shoppers, who are looking for a great variety of models for sale should consider purchasing a used Ford. The Ford lineup is very diverse with sedans, SUVs, trucks, vans, and even convertibles. If you are looking for a specific kind of vehicle, there is sure to be a Ford model to match.
Built Tough
The Ford brand prides itself on having their vehicles being able to get the tough job done for a long time. With the emphasis of the brand lasting longer, our Nashville area customers can feel confident purchasing a used Ford. These vehicles are built to last which makes them a great used car to buy.
The Safety
Safety is a top priority for almost every car shopper, and the Ford brand has some great options to ensure your confidence behind the wheel. The Ford brand has numerous IIHS Top Safety Picks, and have great safety features on their vehicles.
Shop for a Used Ford in Columbia Near Nashville, TN
If you think a used Ford vehicle is perfect for you, please contact us online or visit us at Hyundai of Columbia, near Murfreesboro and Nashville, TN. Our team is proud to help all of our customers find the perfect vehicle for them.